If you have any information about these crimes or any person(s) involved, you are urged to call Crime Stoppers at or submit a Web Tip . You do not have to give your name. CRIME STOPPERS will pay a cash reward of up to $1000 and you can remain anonymous.
Pawtuckett Neighborhood Burglaries
January 08, 2020
STATUS
: OPEN
There have been 20 burglaries in the Pawtuckett Neighborhood in the past 3 months. Detectives in the Freedom Division need your help solving these crimes. If you recognized the suspects in the pictures or have heard any information about these burglaries please contact Crime Stoppers at 704-334-1600 or leave a web tip.
Any information leading to an arrest of a suspect in these cases will be eligible to receive a cash reward of up to $1,000.
STAY ANONYMOUS AND CALL CRIME STOPPERS!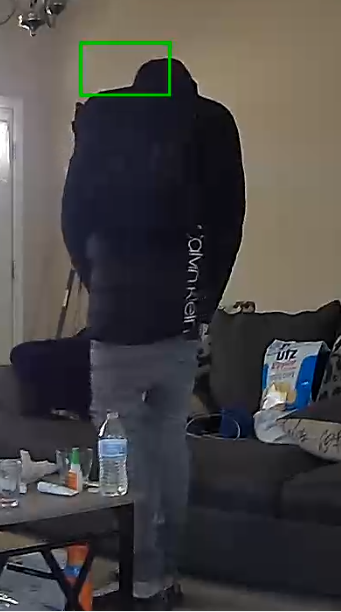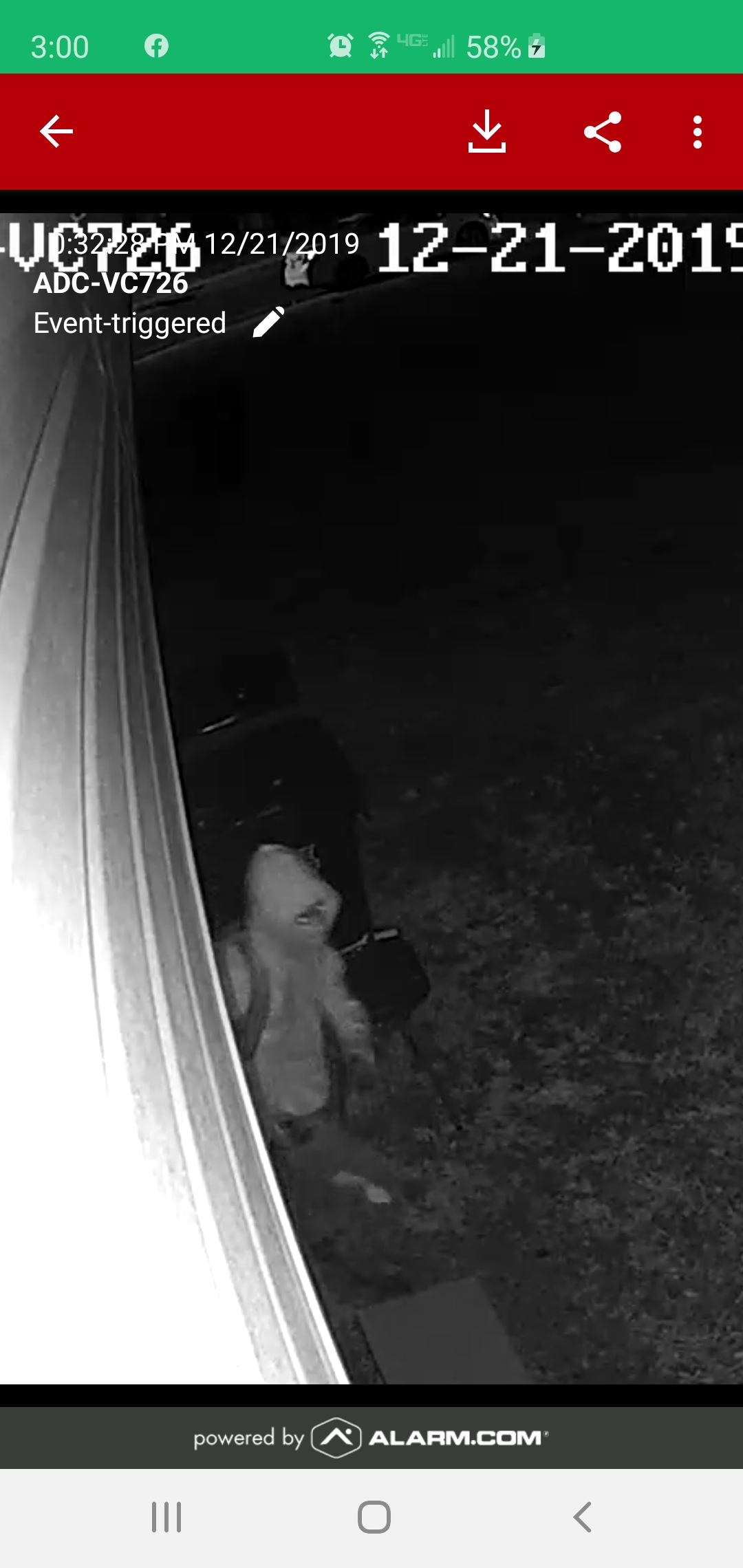 ---
Crime Stoppers 7-11 Robberies
December 11, 2019
STATUS
: OPEN
Detectives with the Charlotte-Mecklenburg Police Department's Armed Robbery Unit are requesting the public's assistance in the identification of a suspect in an armed robbery investigation.
On June 14, 2019 around 1:31 a.m. the victim reported a suspect entered the 7-Eleven located at 5455 Brookshire Blvd with a knife. The suspect did not obtain any property from the business. After the incident, the suspect fled on foot. (CMPD Report: 20190614-0131-03)
On December 8, 2019 around 5:49 a.m., the victims reported a suspect entered the 7-Eleven located at 2932 Mt. Holly-Huntersville Rd with a gun. The suspect took property from the business and then fled the scene on foot. (CMPD Report: 20191208-0549-00)
The suspect was described as a dark-skinned black male between 5'6" – 5'10" and weighing approximately 195 lbs. (thin build). He was last seen wearing a black hooded sweatshirt with a Reebok logo on the front, black sweat pants, and white sneakers with black soles.
The investigation into these cases are active and ongoing. As additional information develops, it will be released by the CMPD's Public Affairs Office. Anyone with information about the suspect or the above incidents are asked to provide that information by calling 911. Information can also be left anonymously by contacting Crime Stoppers at 704-334-1600 or http://charlottecrimestoppers.com/. If you provide information that leads to an arrest, you could receive up to $1000 in cash.
Crime Stoppers: Police looking for man accused of armed robbery at multiple Charlotte 7-Eleven stores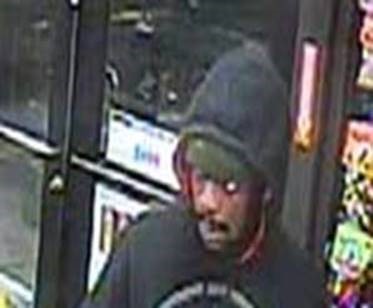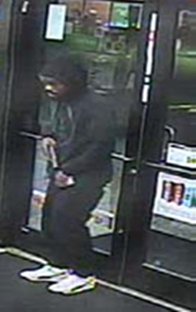 ---